Participating language programs (Thank you!)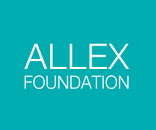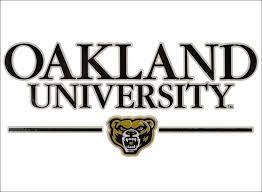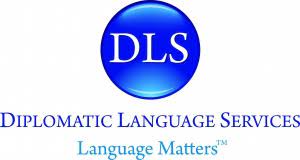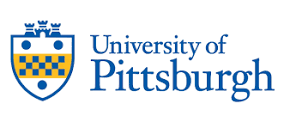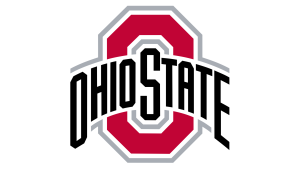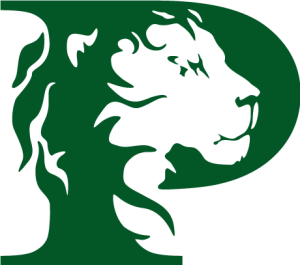 Volume 1
一期一会 Ichigo-ichie 'Once in a lifetime' or 'carpe diem' (seize the day).

Volume 2
住(す)めば都(みやこ) 'Home is where you make it.'


Volume 3
困(こま)ったときはお互(たが)い様(さま) 'When in need, we're all in the same boat.' 

Volume 4
寝(ね)る子(こ)は育(そだ)つ  'A child who sleeps well grows up well.'

---
What is NihonGO NOW? 
NihonGO NOW! is a beginning- and intermediate-level courseware package that takes a performed-culture approach (PCA) to learning Japanese. You can learn more about PCA here. 
"NihonGO NOW!is a comprehensive, well-structured, and authentic learning system available for the Japanese language. For instructors who prioritize the development of verbal skills there is an abundance of model conversations and drills, including audio. For those whose highest concern is providing students with detailed cultural and linguistic information, they will find insightful and clear discussion Behind the Scenes. Finally, NOW!'s dynamic web series and relatable characters help instructors create a lively classroom and promote the intrinsic motivation in students to engage with the material." – Dr. Del Greco Japanese Language and Literature vol. 57 No. 1 (2023)
Meet the characters from NOW!

You will learn Japanese by following the lives of three Americans in various settings.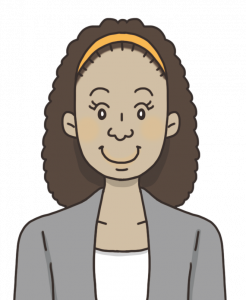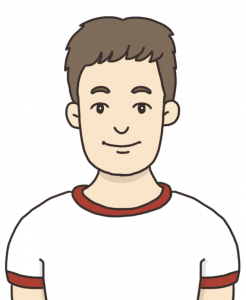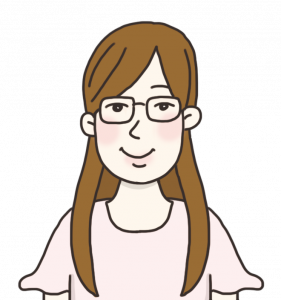 Sasha Morris is an intern at Ogaki Shokai in Japan.
Brian Wang is a study abroad student in Fukuzawa University.
Amy Johnson is a Japanese language student in Clinton University.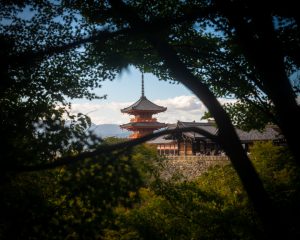 Photo credit: Devon Olding
What is covered in NihonGO NOW?
Speaking & Listening
BTS (Behind the Scenes)–provides explanations about productive features of the language, cultural themes, and strategies for participating in Japanese culture.
Reading & Writing
BTL (Between the Lines)–list of features of the written language and strategies for participating in Japanese culture through text
Symbol List–all hiragana, katakana, and 450 kanji characters.
Written by an impressive team of six university professors, the material is based around authentic everyday scenarios that you're sure to encounter sooner rather than later if you travel to or live in Japan. …This book is good for both self learners, and teachers of Japanese. –Review on Tofugu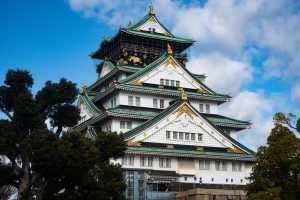 Photo credit: Devon Olding
How do I effectively practice Japanese with NihonGO NOW?
You can learn the basics of Japanese by rehearsing and performing scripts in Japanese. Carefully watch and listen to the models in the media files first and practice performing.
Before you begin studying with NOW!, watch tips for learning Japanese with NihonGO NOW! on YouTube (5:40). 
Forming a study habit of effectively utilizing the media file will help you acquire essential communicative skills including listening and pronunciation skills. 
5.0 out of 5 stars Great beginner textbook
I feel like I'm really learning the language not only because there is plenty of informal speech, but because the cultural notes are ingrained into the text and not just as asides. [T]he audio exercises are so great for the development of listening comprehension as well as speech. They can be challenging, but the challenge helps these things to become second nature. … The grammar explanations are jargon free; simple language. –Review on Amazon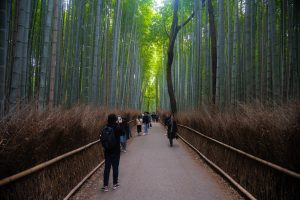 Photo credit: Devon Olding
How do I access the performance scripts? 
You can click the book you are studying to access the performance scripts in each ACT.
Study tips
For speaking scripts, both audio files and YouTube videos are available to learn and practice the scripts.
Prepare and rehearse your performance by interacting and engaging with the media resources. 
Use the Textbook as a reference.
For reading scripts, audio files for example sentences are available to study the new symbols. 
Flashcards are available to study new vocabulary and symbols. 
"…since most of my students are adults and business men and women I have been struggling to teach them real Japanese words, phrases, sentences and expressions that they hear everyday in a short period of time. When I found your materials I was really excited to use them for my students." –a private Japanese Tutor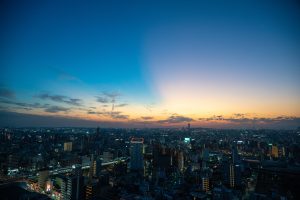 Photo credit: Devon Olding
How do I use the Activity Book? 
After you learn the basics with the script performance, use the Activity Book to review and practice using new forms and vocabulary introduced.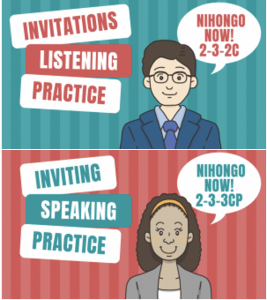 Listening comprehension practice
Speaking performance practice & tryout activities
Reading and writing exercises for reinforcement 
What kind of assessments are available? 
NihonGO NOW! has various assessment activities at the end of each ACT lesson in the Activity Book.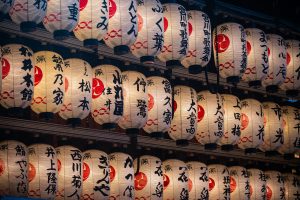 Photo credit: Devon Olding
Where can I buy or access NihonGO NOW? 
NOW! is published by Routledge and can be purchased at major bookstores and online stores including Amazon. Click here to access the link to Routledge and Amazon. 
If you are enrolled in a U.S. college program, you may be able to access NOW! through your library. 
You may also be able to get a library card and look for NOW! in your local libraries through Libby hosted by The Japan Foundation. 
Does NihonGO NOW! have a teacher site?
We have a teacher site that can be accessed by registered NOW! teachers. Here is a registration page. Please don't forget to send an email to the web administrator as instructed. As a registered user, you can access various teaching resources including scene scripts, audio scripts, teaching tips, visual aids, video resources, sample lessons as well as journal articles, conference presentations, and workshops.