サーシャ・モリス (25)
An intern at the Ogaki Trading (大垣商会) company in Tokyo. Originally from Missouri, she graduated from Clinton University in Oregon. She shares an apartment with her Japanese friend, Eri.
Web series appearances: Episode 1, Episode 2, Episode 4, Episode 8, Episode 10

神田健太 Kenta Kanda (32)
An office worker at the Ogaki Trading; he helps interns.

八木礼子部長 Reiko Yagi-bucho (53)
Head of the division at Ogaki Trading where Sasha and Kenta work. She has son-daughter twins.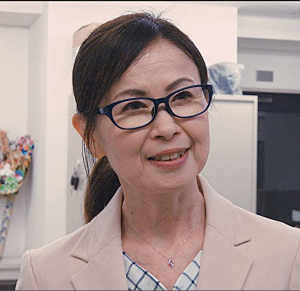 山田恵理 Eri Yamada (26)
Sasha's roommate. A graduate student at Fukuzawa University's School of Human Science. Assists Sakamoto-sensei in the Japanese language program. Originally from Kyoto.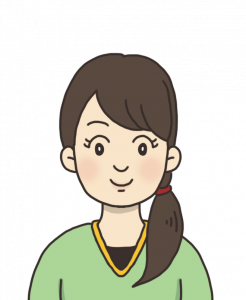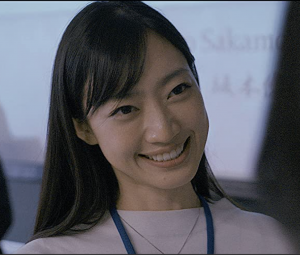 ---
Volume 1

Volume 2

Episode 1
Episode 7
Episode 2
Episode 8
Episode 3
Episode 9
Episode 4
Episode 10
Episode 5
Episode 11
Episode 6
Episode 12
---
Mascot characters for NihonGO NOW!
Go

ゴー

Nyau

ニャウ
---
Scene Photos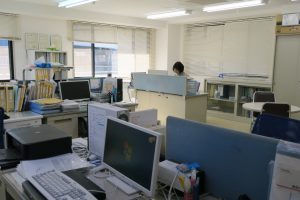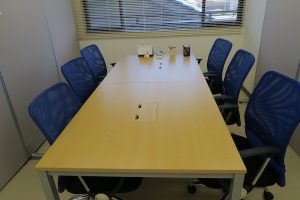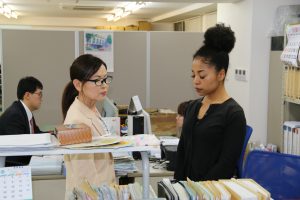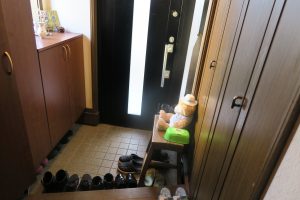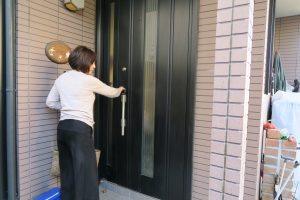 ACT Scenes by location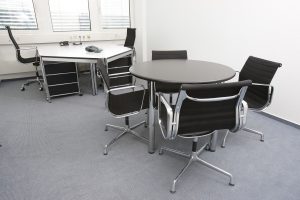 1-10, 1-12, 2-1, 2-2, 2-3, 2-4, 2-5, 2-7, 2-8, 4-1, 4-2, 4-3, 4-4, 4-6, 5-1, 5-3, 5-4, 6-5
13-1, 13-2, 13-3, 13-4, 14-6, 15-1, 15-4, 15-6, 16-3, 18-3, 18-4, 18-5
19-3, 20-1, 20-3, 21-2, 22-1, 22-3, 22-4, 22-5, 22-6, 23-4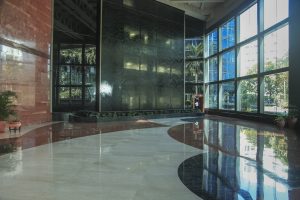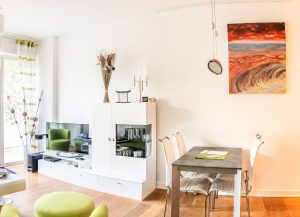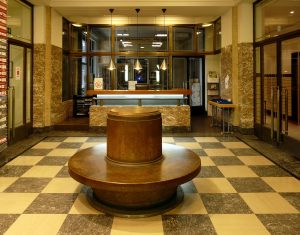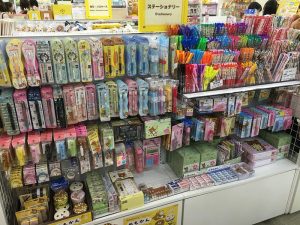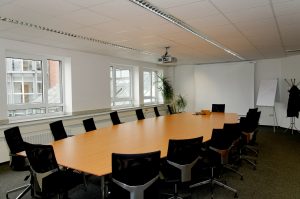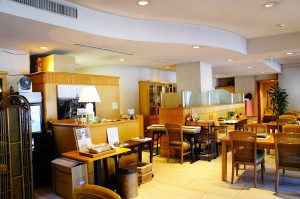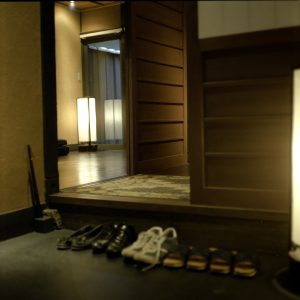 Eri's home in Kyoto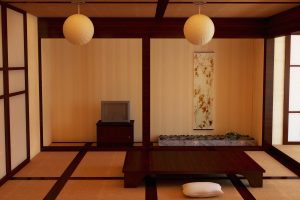 Yagi-bucho's car (passenger seat)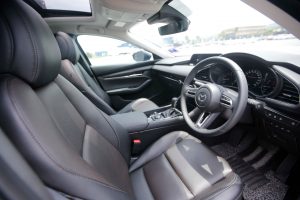 Exhibition Hall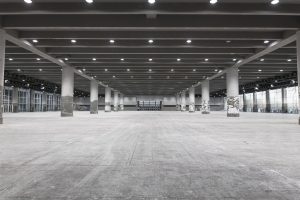 Bus stop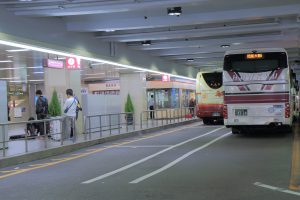 Japanese Inn (exterior)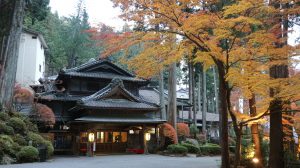 Restaurant (Eri)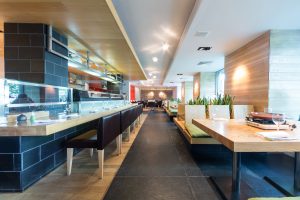 Tokyo Station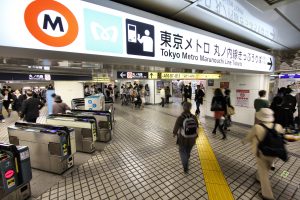 Restaurant (Sasha's farewell party)