Instruction
Consider the context provided and compose a text according to the directions.
Frequently Asked Questions
Where is Contextualized Writing?
The Contextualized Reading exercises are found in the Hyooka (Assessment) section found at the end of each ACT in the Activity Book.
Where can I find the answers?
Model answers are found in the Appendix of the Activity Book. Note that there are other appropriate ways to express the same intent. If you come up with expressions that are different from the model answers in the answer keys, take notes and ask your teacher about them.
What symbols are used in the contextualized writing exercises? 
NOW! introduces all hiragana, katakana, and 450 kanji characters. See the symbol list introduced in each ACT.
---
Volume 1 (Level 1 Volume 1) hiragana & katakana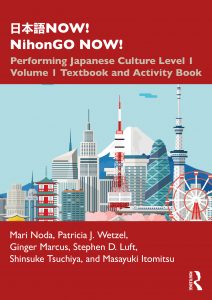 Hiragana
Katakana
| | |
| --- | --- |
| Quizlet Flashcards | Symbols |
| 5-7R | ア・イ・ウ・エ・オ・カ・キ・ク・ケ・コ・サ・シ・ス・セ・ソ・タ・チ・ツ・テ・ト・ナ・ニ・ヌ・ネ・ノ |
| 6-7R | ハ・ヒ・フ・ヘ・ホ・マ・ミ・ム・メ・モ・ヤ・ユ・ヨ・ラ・リ・ル・レ・ロ・ワ・ヲ・ン |
| All Katakana | |
---
Volume 2 (Level 1 Volume 2) Kanji #1-133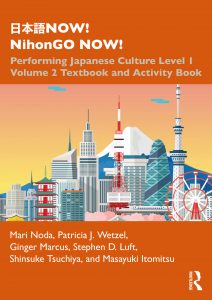 ---
Volume 3 (Level 2 Volume 1) Kanji #134-295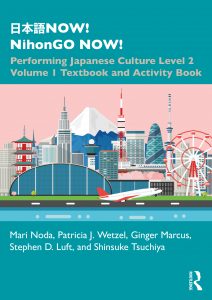 ---
Volume 4 (Level 2 Volume 2) Kanji #296-450