Instruction
Read the information and answer the questions that follow in English.
Frequently Asked Questions
Where is Contextualized Reading?
The Contextualized Reading exercises are found in the Hyooka (Assessment) section found at the end of each ACT in the Activity Book.
Where can I find the answers?
Answers are found in the Appendix of the Activity Book.
What symbols are used in the reading texts? 
NOW! introduces all hiragana, katakana, and 450 kanji characters. See the symbol list introduced in each ACT.
---
Volume 1 (Level 1 Volume 1) hiragana & katakana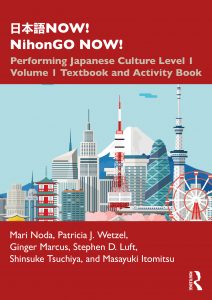 Hiragana
Katakana
| | |
| --- | --- |
| Quizlet Flashcards | Symbols |
| 5-7R | ア・イ・ウ・エ・オ・カ・キ・ク・ケ・コ・サ・シ・ス・セ・ソ・タ・チ・ツ・テ・ト・ナ・ニ・ヌ・ネ・ノ |
| 6-7R | ハ・ヒ・フ・ヘ・ホ・マ・ミ・ム・メ・モ・ヤ・ユ・ヨ・ラ・リ・ル・レ・ロ・ワ・ヲ・ン |
| All Katakana | |
---
Volume 2 (Level 1 Volume 2) Kanji #1-133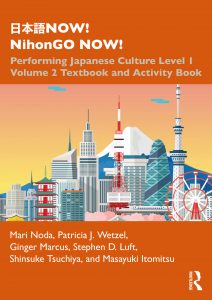 ---
Volume 3 (Level 2 Volume 1) Kanji #134-295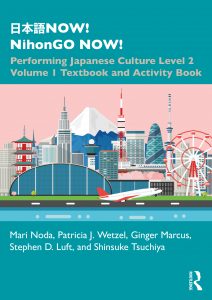 ---
Volume 4 (Level 2 Volume 2) Kanji #296-450