ブライアン・ワン (20)
A student at Clinton University, participating in study abroad at Fukuzawa University, having a home stay with the Shirai family in Saitama.
Web series appearances: Episode 5, Episode 6, Episode 7, Episode 9

白井一郎 Ichiro Shirai (16)
Brian's host brother. A high school student, he goes to the community Aikido Club with Brian.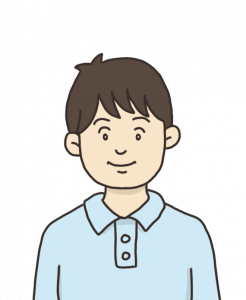 坂本優子先生 Yuko Sakamoto-sensei (47)
Professor of Japanese at Fukuzawa University, Brian's Japanese language teacher. She was also Eri's advisor when Eri was an undergraduate.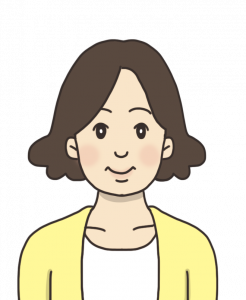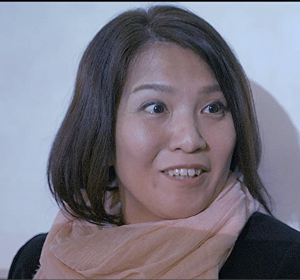 川村博 Hiroshi Kawamura (21)
A junior at Fukuzawa University. He is a volunteer language partner with Brian. Also a member of the university swimming club.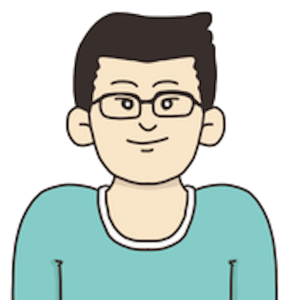 鈴木綾乃 Ayano Suzuki (27)
A recently promoted black belt at the Aikido club where Brian and Ichiro train. She is a biology teacher at a local high school.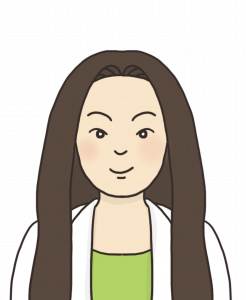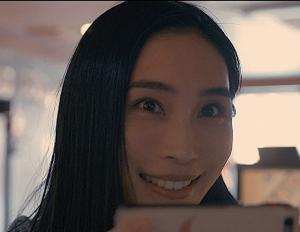 ---
Volume 1

Volume 2

Episode 1
Episode 7
Episode 2
Episode 8
Episode 3
Episode 9
Episode 4
Episode 10
Episode 5
Episode 11
Episode 6
Episode 12
---
Mascot characters for NihonGO NOW!
Go

ゴー

Nyau

ニャウ
---
Scene Photos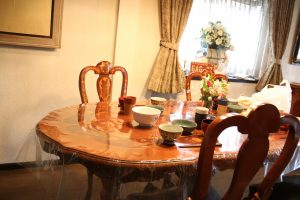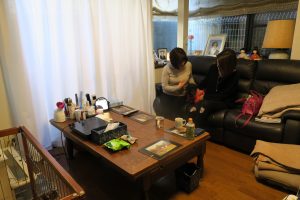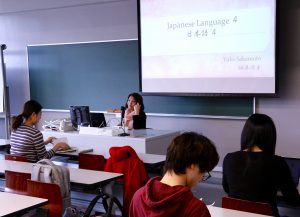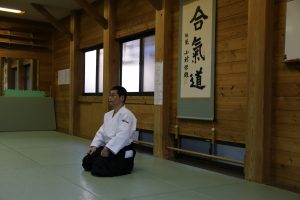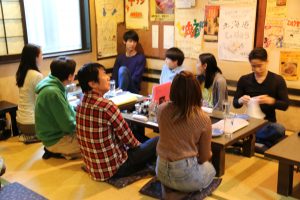 ACT Scenes by Location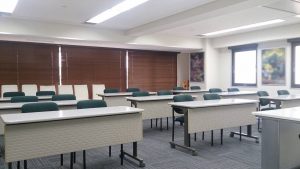 1-1, 1-2, 1-3, 1-4, 1-5, 5-2, 5-6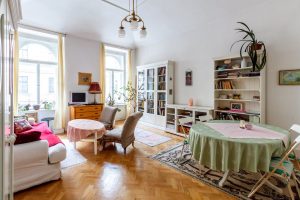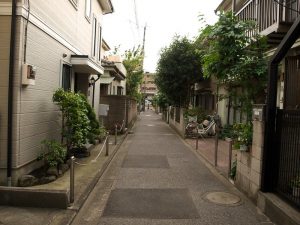 Dojo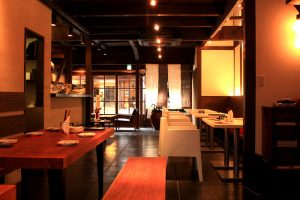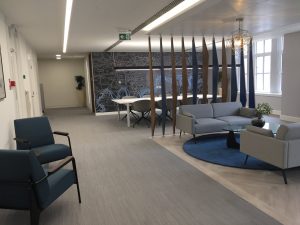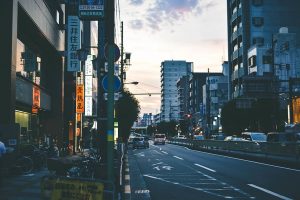 Brian and Ichiro's room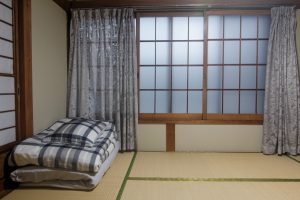 Kawamura-san's favorite restaurant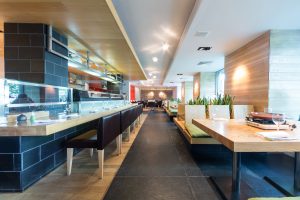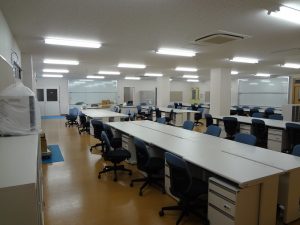 Concert Hall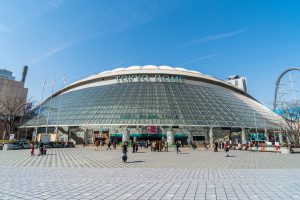 Hot Spring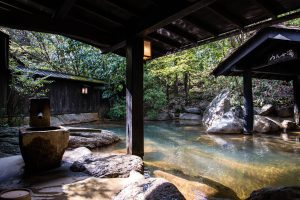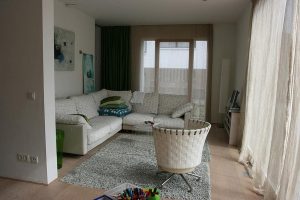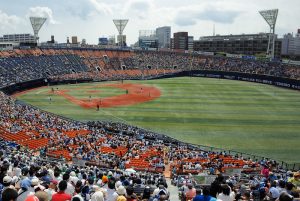 Farewell Party Room